For the most part, the Friday Tom Coughlin process was quintessential Tom Coughlin. Direct.
Tom Coughlin has presumably binge-watched the Jaguars' 2016 season, and he says he wants to see more toughness than what he saw on tape.The Jaguars' new vice president of football operations will try
The Jaguars have a new head of football operations in Tom Coughlin and Coughlin didn't wait for the start of the league year to start making moves in hopes of improving the team's fortunes in 2017.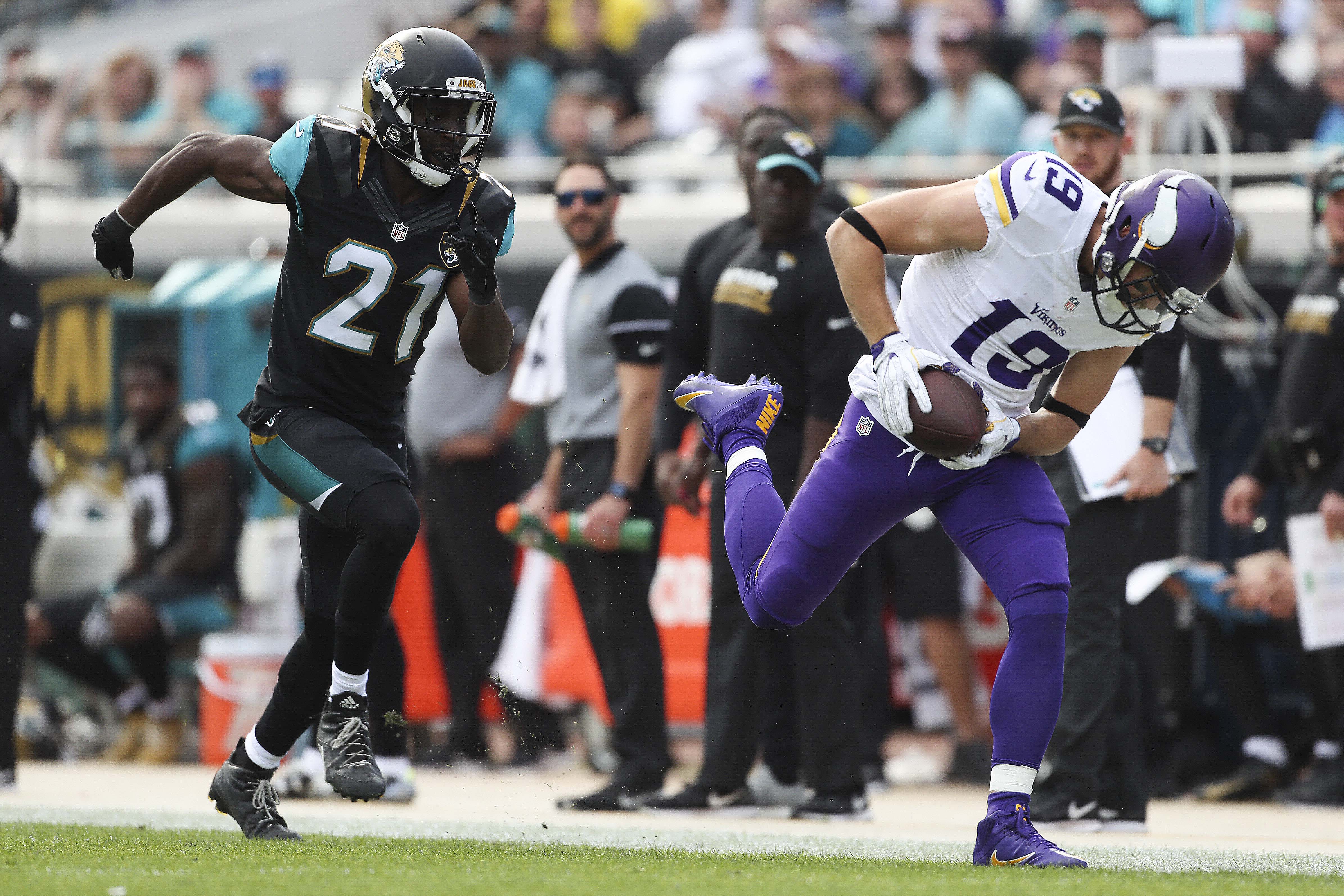 The Jacksonville Jaguars rarely need to re-sign their own guys, but they should reach out and bring back Prince Amukamara.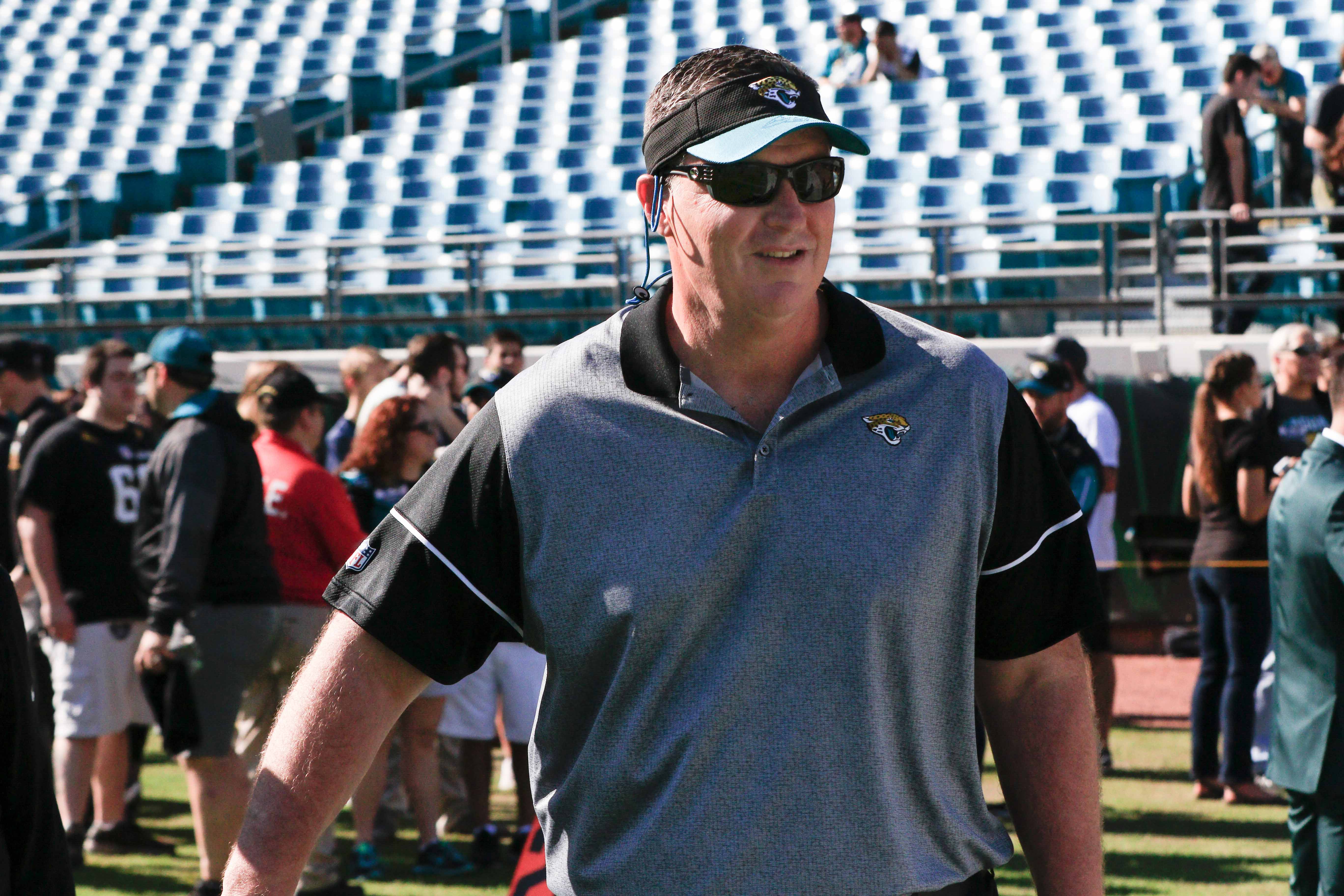 After a month in, we look at whether or not Doug Marrone was the right choice to be put in as the latest head coach of the Jacksonville Jaguars.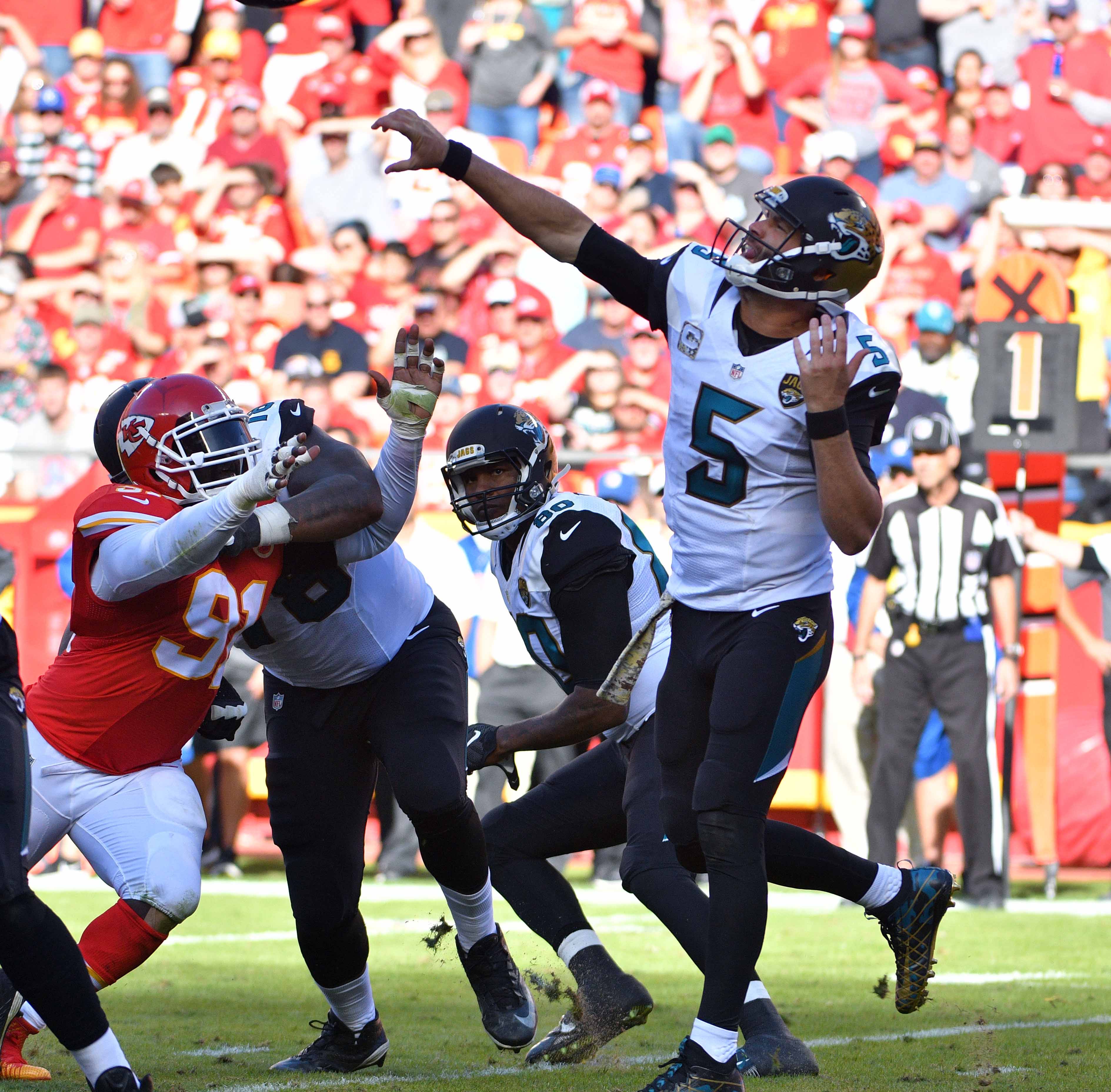 The Jacksonville Jaguars have some talent, but Michael Lombardi thinks they are in the same spot as the 2016 San Francisco 49ers.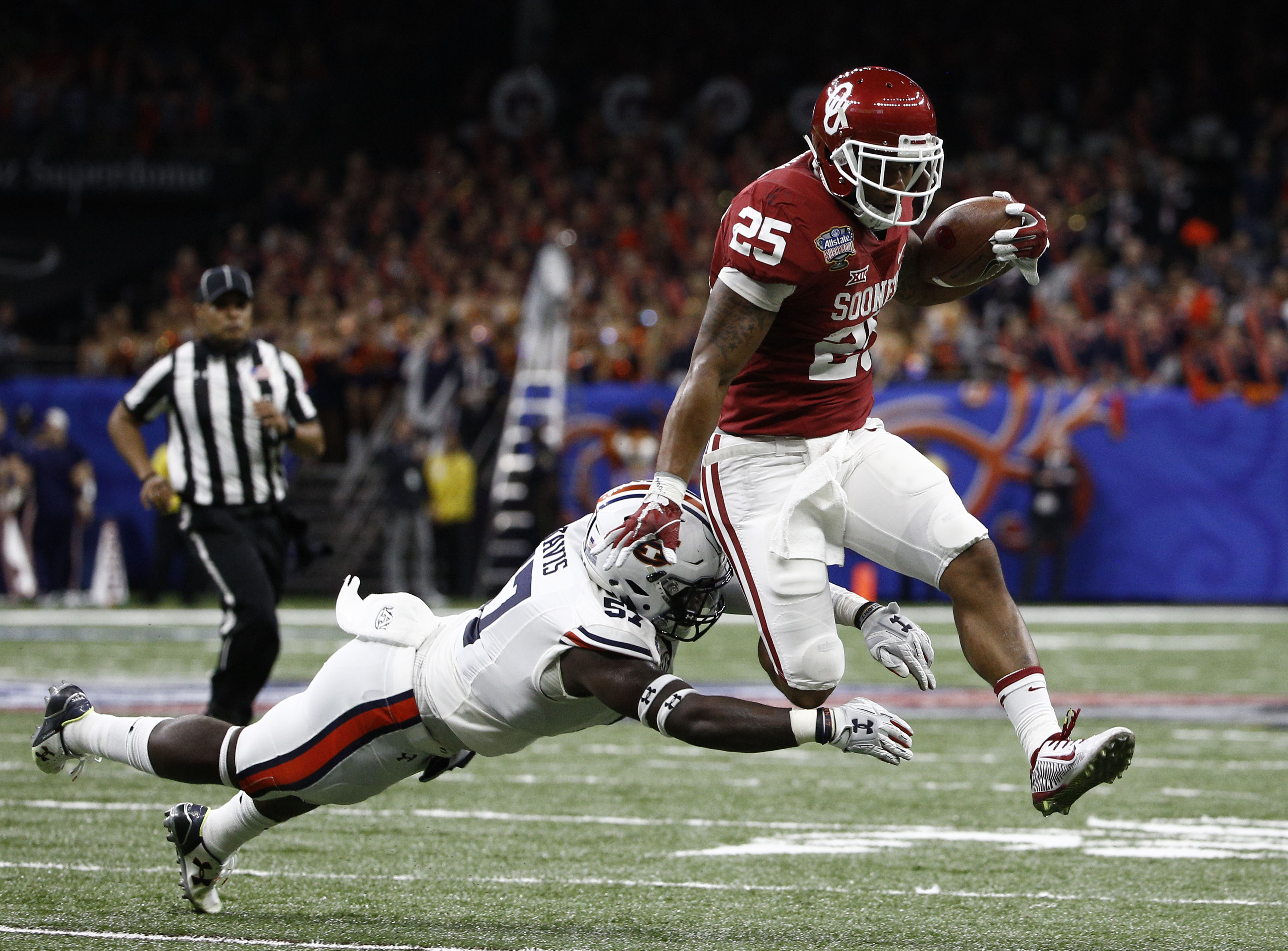 The Jacksonville Jaguars need improvement and upgrades at the running back position. Is Joe Mixon worthy of a seventh round draft pick?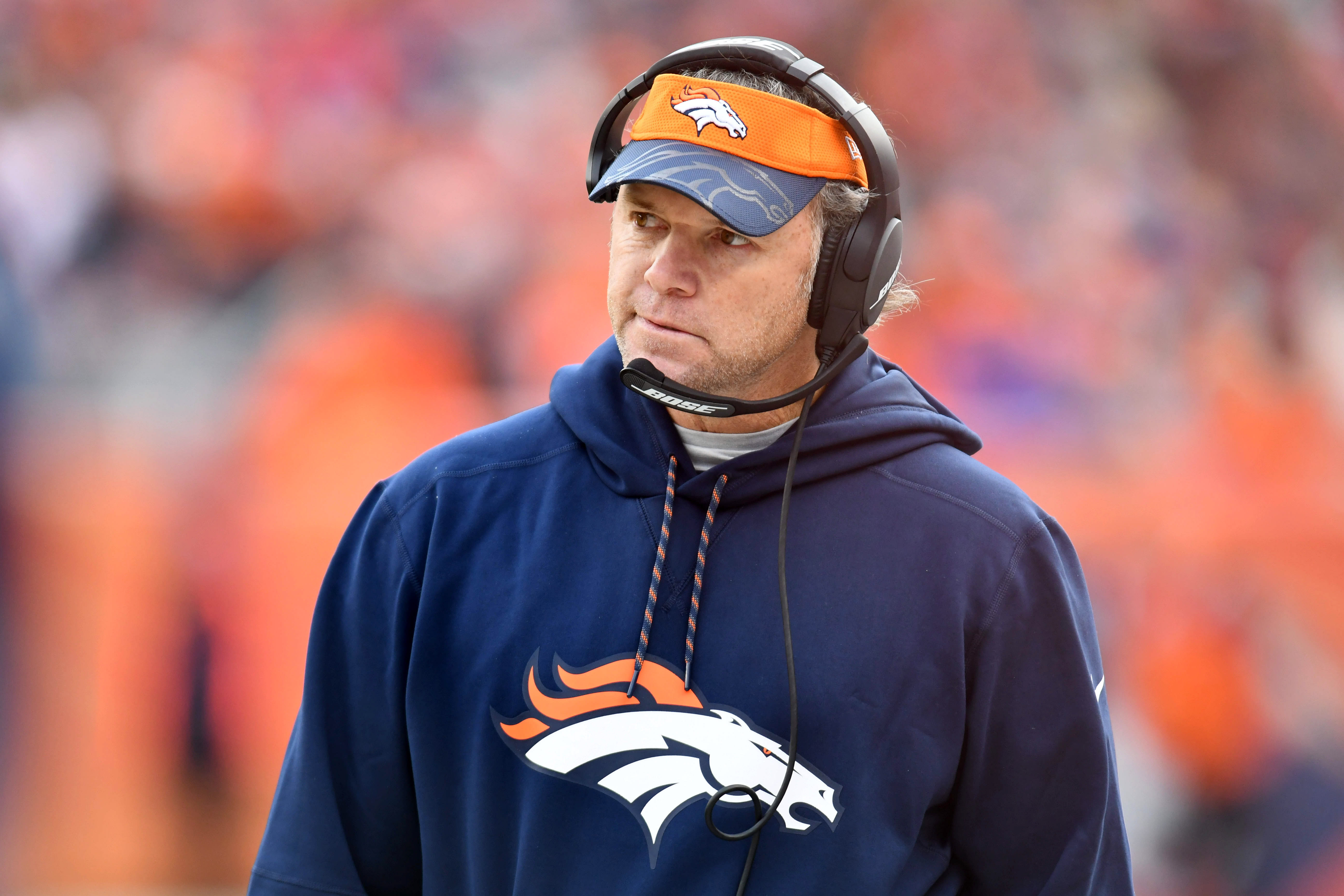 After a down year these Jaguars players and coaches look to help get the special teams unit back on track moving forward.
Former Jaguars and Lions cornerback Fernando Bryant has been fired from his job as a high school coach over a seemingly innocuous photograph his wife posted on social media.
Jacksonville Jaguars free agency in 2017 has another position tacked onto it: tight end. With news that the Jags are trading Julius Thomas to the...